Street furniture: a challenge for public spaces
16 Nov 2018
Public spaces evolve and change: the same goes for street furniture.
Users' and residents' expectations change: street furniture becomes an issue for cities and local authorities.
Cities now have to provide the population with an ever more pleasant experience in the urban space, and also make these spaces attractive and appealing.
Focus on innovative equipment that changes public spaces.
Street furniture: the eye-catching asset for local authorities
Cities and towns are growing, changing and evolving.
Inhabitants are looking for space that they don't necessarily enjoy in their own homes.
There's nothing better than going and sunbathing in a public square where there are pretty deck chairs, nothing better than going to a park to take the air while settling on a comfortable and ergonomic public bench.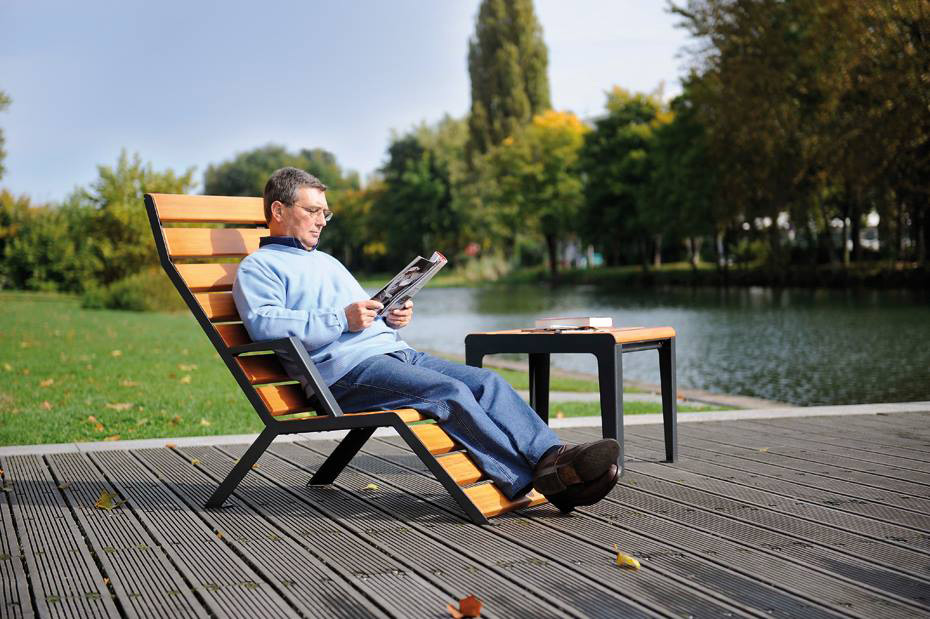 In a context where the available space in cities is limited, it is now street furniture and the amenities of public places that provide residents with a sense of wellbeing and fulfilment.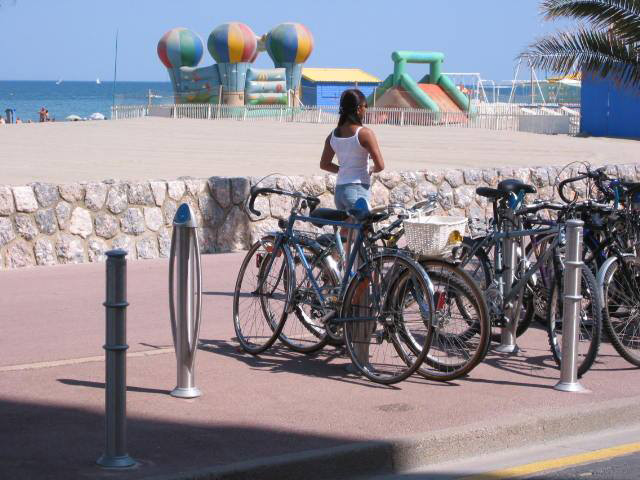 Development projects for the benefit of residents
The primary role of street furniture is to meet users' and residents' expectations. To add to this, urban development must also help to beautify the public space and make it ever more attractive.
Inhabitants again need to be able to meet and weave social connections in a place that is beautiful and pleasant to be in. Public spaces must be places for interaction and meeting, that people feel happy to be in.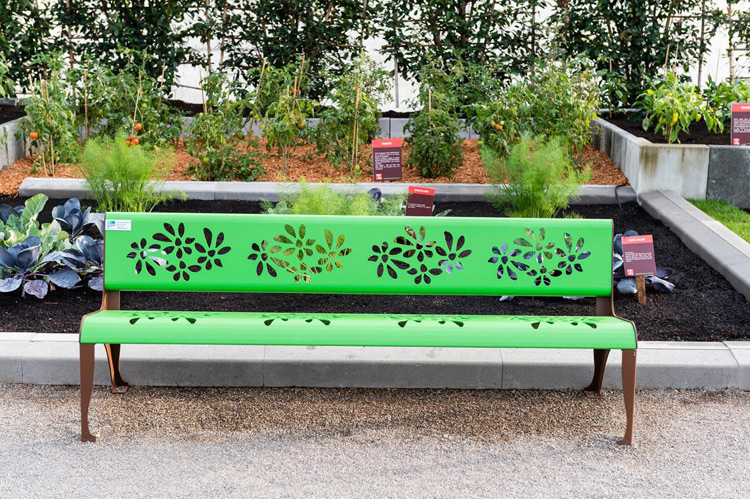 In addition, street furniture has an active role in revitalising town centres. Walking and relaxing are two of the things city users want to do and to fully appreciate these activities, local authorities must develop their public spaces.
According to one recent study, street furniture is perceived as a key driver for "living better" together in the cities.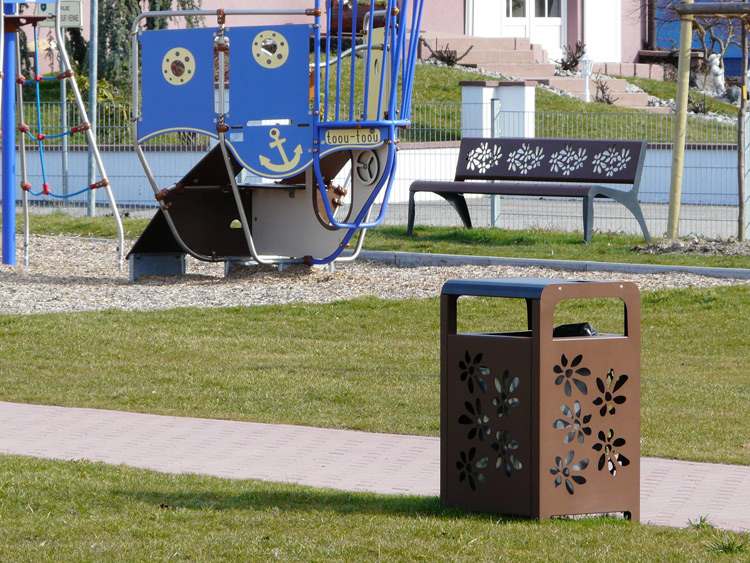 From cleanliness to modern lifestyle
Today we want to live in clean cities, with public spaces designed for users.
In addition to their primary functions, bins, posts, benches, planters and even barriers and bollards must match and answer residents' concerns.
Comfort, strength, resistance, ergonomics, design and style are now an integral part of the design of public spaces.
We can no longer manufacture street furniture without taking into account the fact that it must integrate perfectly into the landscape while meeting real satisfaction criteria.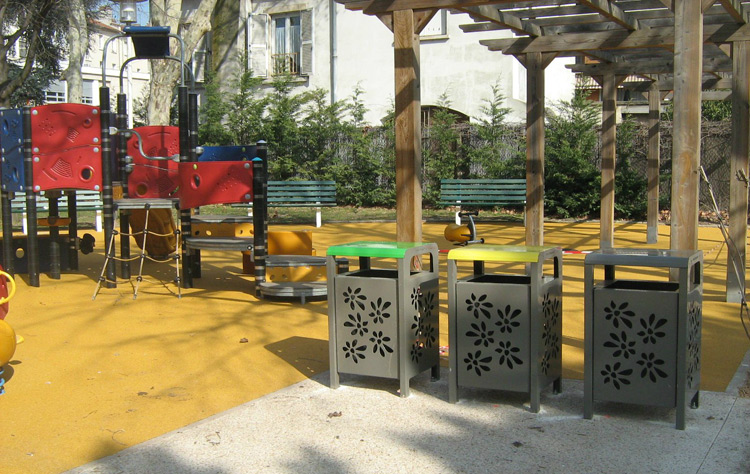 Clean and recyclable materials
While being functional and innovative, street furniture must also meet Environmental Protection standards. The use of materials that are inert to the environment and fully recyclable is fundamental.
Combining design, style, comfort and respect for the environment is a challenge that Husson International couples with a design that is entirely "Made In France". This is a guarantee of quality that allows us to offer ranges of products that meet all the expectations of users and local authorities.