Caméléo XL
16 Nov 2018
A tall tower for more sensations
Children need to experience as many thrills and sensations as they can.
With their first experiences of height and their first big slides, the children really enjoy the Husson range of tall towers: the range CAMELEO XL.
Big sensations with safety
Yes, go high, but safely!
For children from 4 to 12 years old, the CAMELEO XL range has been created to immerse them in a fantastic and imaginary universe.
With heights between 5 and 10 metres, the tall Husson towers are primarily designed for safety. Children can therefore develop independently without taking risks.
This is a unique and exceptional experience for them.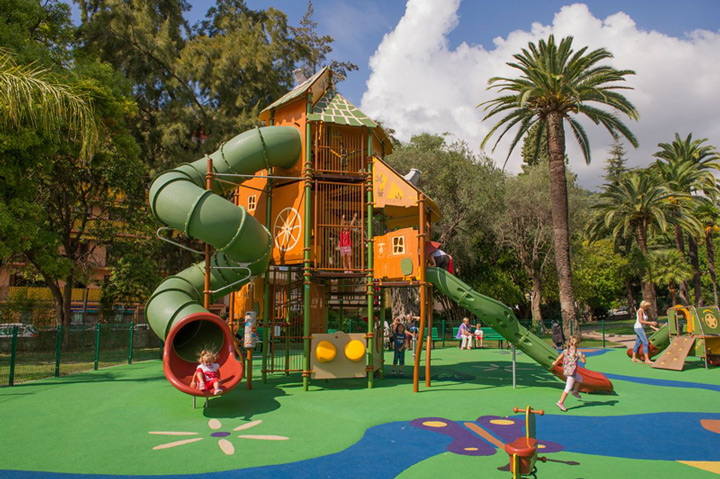 An original design
As an extension of the CAMELO range, the XL versions show original and harmonious design. The decoration and colours are particularly renowned for ensuring that little ones have a unique experience.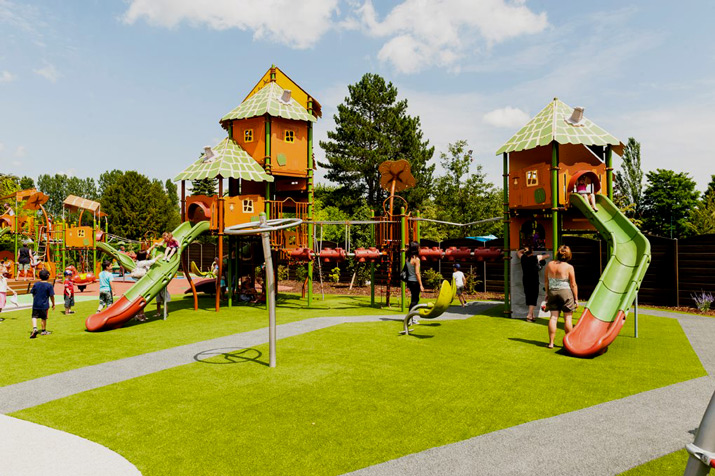 A wide choice of equipment
The design possibilities are numerous.
The tall CAMELEO XL towers can be connected with all components of the CAMELEO range, to design a complete and tailor-made playground.
You have a wide choice of equipment and amenities in your play area, to make it a magical and wonderful place.